Michigan Cremation & Funeral Care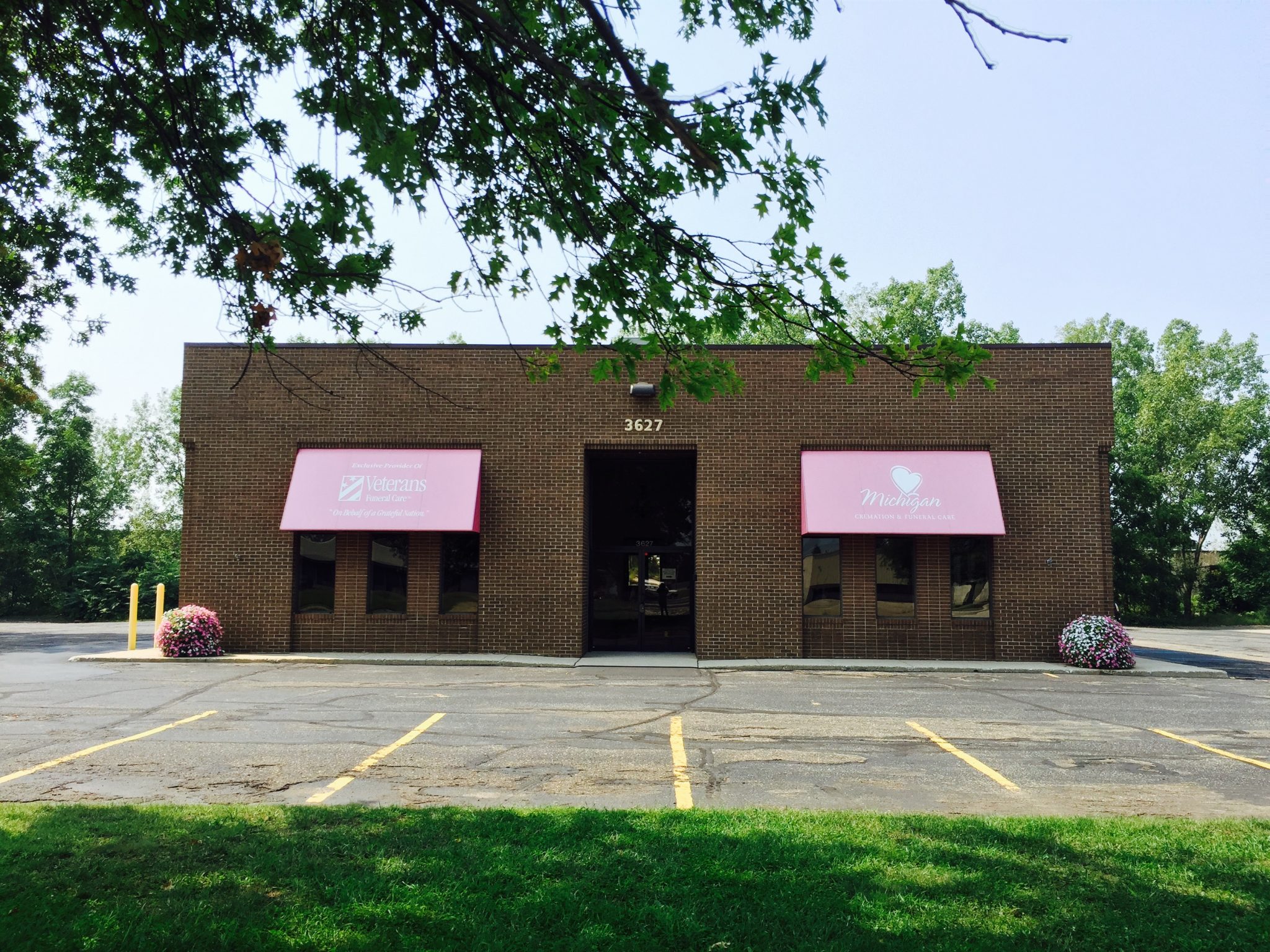 Directions from US-131:
Take the 36th Street exit and continue east on 36th Street through the intersections of Buchanan, Division, and Jefferson avenues, and finally Roger B. Chaffee Blvd.
Linden Avenue is the next right (south-bound street) following Roger B. Chaffee Blvd. Turn right (south) on Linden Avenue.
We are the second building on the right (east side) of Linden Avenue.
If you reach Eastern Avenue, you've gone too far.
---