In 2002, Rob Christiansen purchased his century-old hometown funeral home in Greenville, and responding to society's changing beliefs about funerals we founded Michigan Cremation & Funeral Care in 2008 in Grand Rapids. While we operate fully equipped, licensed, and inspected funeral establishments, you'll discover that we don't look, act, or charge like a traditional funeral home.
Veterans Funeral Care™ Since 2007 we've been honored to be the exclusive provider of Veterans Funeral Care™ for all of West Michigan, offering personalized funeral and cremation services for Veterans and their families. Our staff has been specially trained to handle every detail of a Veteran's funeral including obtaining all available benefits and cash reimbursements, arranging and executing military funeral honors, and making certain every Veteran and their family is treated with the care and compassion they deserve. On Behalf of a Grateful Nation™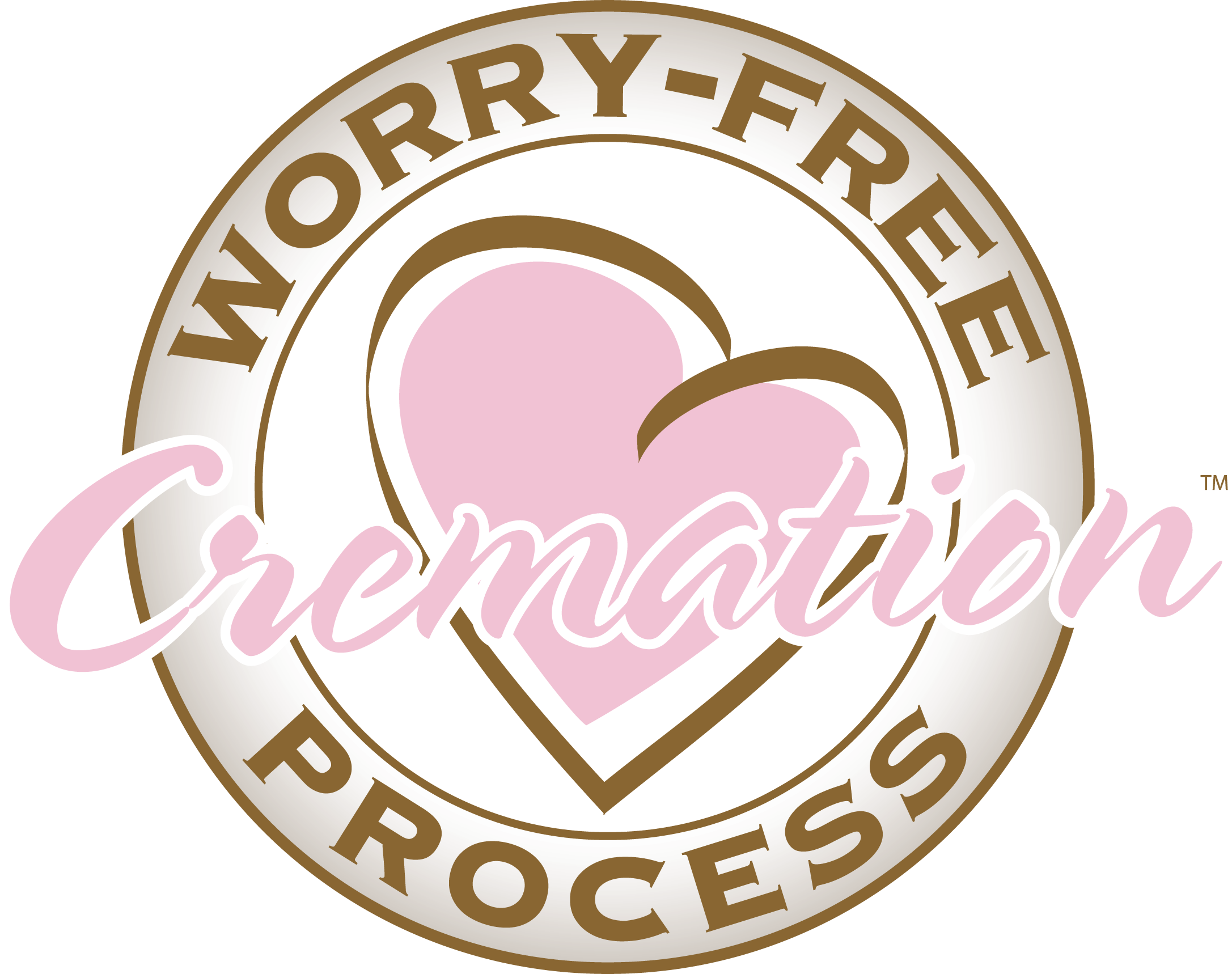 Worry-Free Cremation™ We were the first in the state to offer this exclusive protocol that tracks and documents the care of your loved one throughout the entire cremation process so you never have to wonder if that's really your loved one in the urn. In fact, we are so confident in the process that we duplicate many of the same procedures for those choosing burial. Unlike other funeral homes, we personally manage every aspect of the care of your loved one
Founded on affordability, dedicated to dignity. Loyal to our Danish traditions of frugality, we understand the need to consider quality, value, and price when making financial decisions. Cost comparisons with other area funeral homes will typically result in a 40% to 80% savings ... we believe you should be able to pay your respects, not your life savings.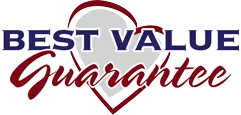 Why would a bunch of funeral directors collect toys for the children of Soldiers, Sailors, Marines, and Airmen? We discovered that there was intense stress for families of our deployed military... especially during the Holiday season... and we wanted to help. In most cases, a local base or unit is our drop off point. Most bases have a person who coordinates 'help' to the spouses of the service members. Your gifts go to the wives and husbands of enlisted men and women -- directly benefiting their children. Most of us can remember the stress of "not enough money to go around". Yes, even Santa needs a little help.