---
Just a Simple Burial – $3,495
---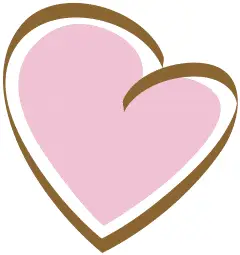 For those opposed to cremation yet still wish to abstain from viewing, visitation, or formal services, this option provides for a cemetery committal ceremony and includes:
Local transportation of the deceased to our nearest location
Basic sanitary care of the body without embalming
Coordination of arrangements with others involved in the burial
Completion and filing of the necessary permits and authorizations
Requesting and obtaining certified copies of the death certificate so you can begin settling your loved ones' affairs without delay
Free internet obituary at: www.MichiganCremation.com including online guest book and social media sharing tool so family and friends are easily notified of details
Reporting the death to Social Security and other agencies as needed
Transportation of the deceased to the cemetery
Committal service at the cemetery and supervision of interment (weekday between the hours of 10 a.m. - 3 p.m.)
Merchandise credit of $1495 towards the casket of your choosing (state sales tax is additional)
Our complimentary "Hope After Heartache" monthly grief support group that you can join from the comfort and privacy of your home
Other merchandise of your choosing is not included (such as the outer burial container or vault, stationery, flowers, etc.)
*** None of our packaged plans include the charges of other parties that may be involved such as cemetery fees, church, clergy, musician, and vocalist honorariums, paid obituary charges of the newspaper, certified copies of the death certificate, and state sales tax, unless specified. *** + Additional fees may apply for mileage beyond 25 miles, deaths requiring an immediate response (facilities without morgues or holding facilities), and/or home deaths or those in excess of 250 lbs. necessitating a two-person transfer team.
---
Have Questions or Need Immediate Assistance?
Call Us Today.
---
---
---
---
Make Arrangements Anytime
➤ If you are considering arrangements, we invite you to provide some basic information to get the process started. Please fill out as much information as you can.